I've been here before a long long time ago and a few weeks back, I revisited this place to celebrate my birthday with Kelvin and Dennis. Honestly, this place is pretty inaccessible at night especially if you don't drive. I took a cab with Kelvin from Tampines MRT here that day.
// Thank you Kelvin & Dennis for the treat. :)
This is actually the back gate or side gate. This isn't the main door, the main door is further in on the right.
I was pleasantly surprised that the menu has changed! (It must have been really long since I last came)
And you know what, at least 7 birthday songs were sang that day excluding mine. (which I told them don't have to sing. Hahhaha)
It was a weekday and it was rather packed.
Truffle Fries! They are honestly good.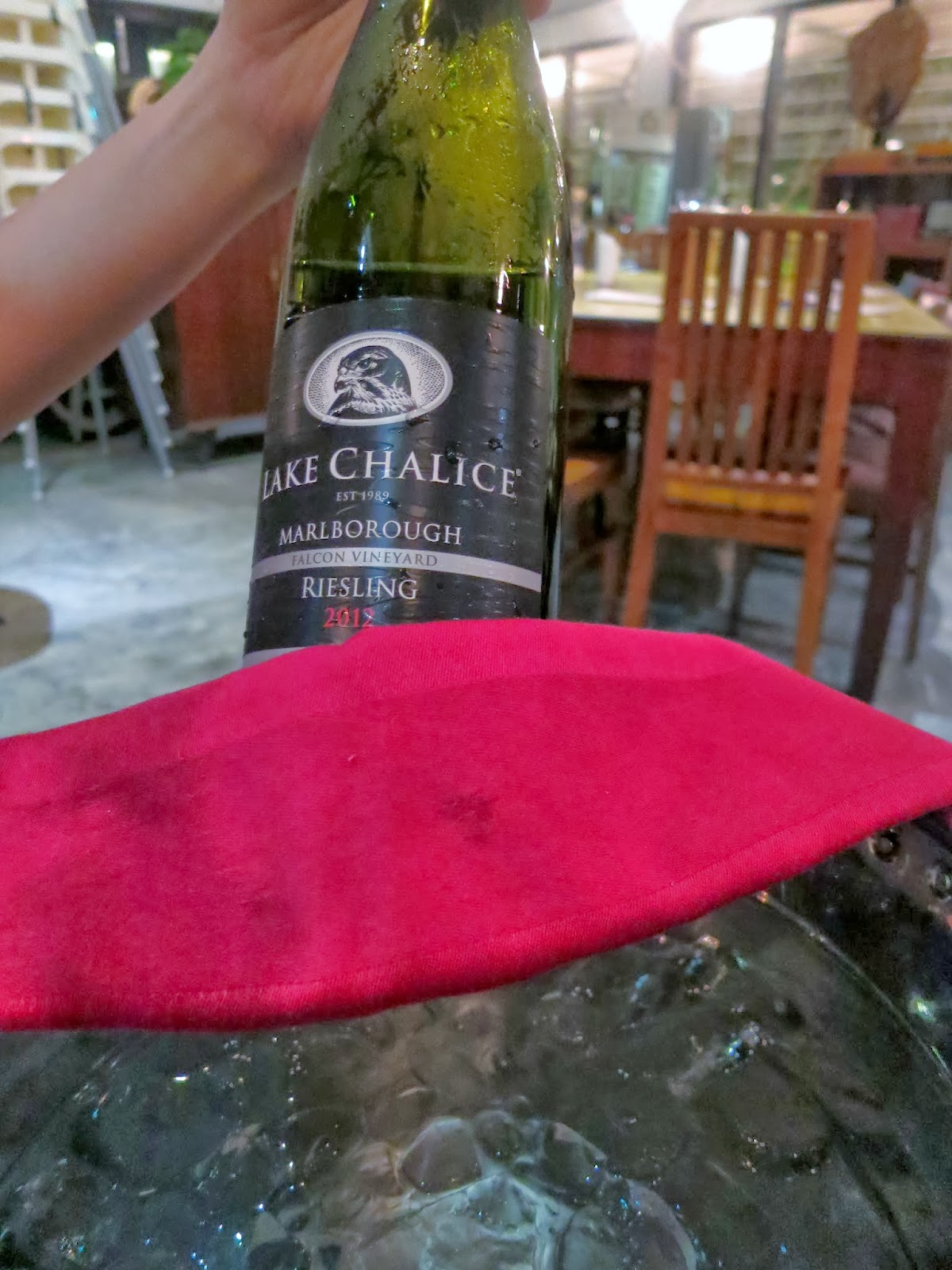 And the brother said, "it's a birthday! So we shall drink".
I hardly eat Lamb Stews but this is actually not bad. I don't like lamb stews because of the smell but this was alright.
This. Is. A. Must. Eat. Wagyu Beef & Mushroom pizza! It's super nice I sure.
This was some crab pasta I ordered. Not bad though.
And I request for a waffle dessert to replace my 'cake' :)
I used to think I wouldn't come back again because the menu in the past was.... meh. But now, I guess I'd come back for the pizza!
***
Address:
200 Netheravon Road
Singapore 508529
Opening hours:
Daily 10:30 to 00:00
Reservations:
6475 0200
Social Media: